Kehinde Duroti is a Nigerian-Italian from Ekiti State South-West Nigeria
Lively, active, dynamic, energetic and high-spirited, are just some adjective to qualify Kehinde Duroti, a Nigerian-Italian, who is running in this month municipal and regional elections in Italy. Duroti, a member of the Italian Democratic Party, PD, is seeking to be elected into the municipal council of Colleferro, a town of over 21,000 inhabitant in the Rome province.
"I'm the most flamboyant and outspoken black politician in this country," declared Duroti in a chat to AfroLife. "I speak and work for my constituents. I'm using my international experience in local politics to emancipate and bring our people to the centre of Italian affairs."
His busy schedule as a public servant and journalist hadn't deterred Duroti from being in the thick of matters in Colleferro and environs. Since entering politics in 2011, he has been building bridges and reaching out to progressives who would help push his agenda of an equal opportunity office in the municipal council to the fore.
First he worked with the right, and when he felt things weren't moving fast enough for his constituents, he decided in the run to the 2015 general elections to pitch tent with the left, which progressive agenda aligned well with his. The 2015 move was a masterstroke for Duroti as his stars haven't stopped shining since then. His voice in the PD has become weighty, so much that he has been firmly established in pole position to become Deputy Mayor should the party be victorious in the September 20/21 election.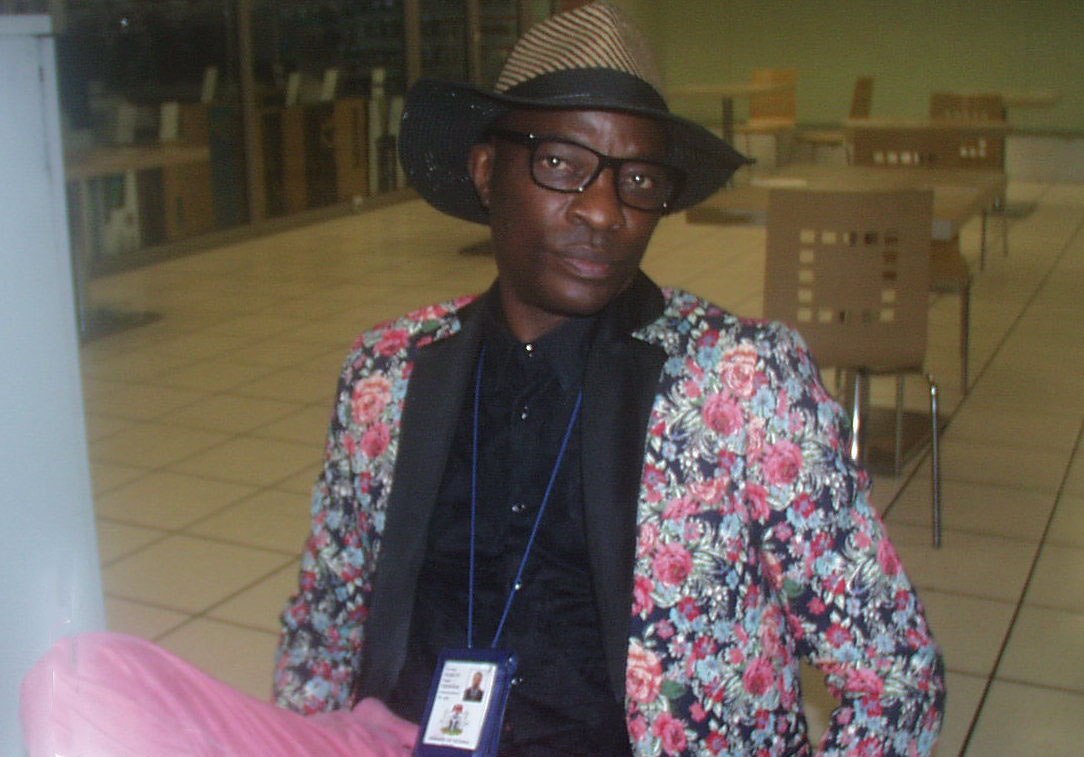 Duroti entered Italian politics in 2011 and is a strong voice in the local ruling Democratic Party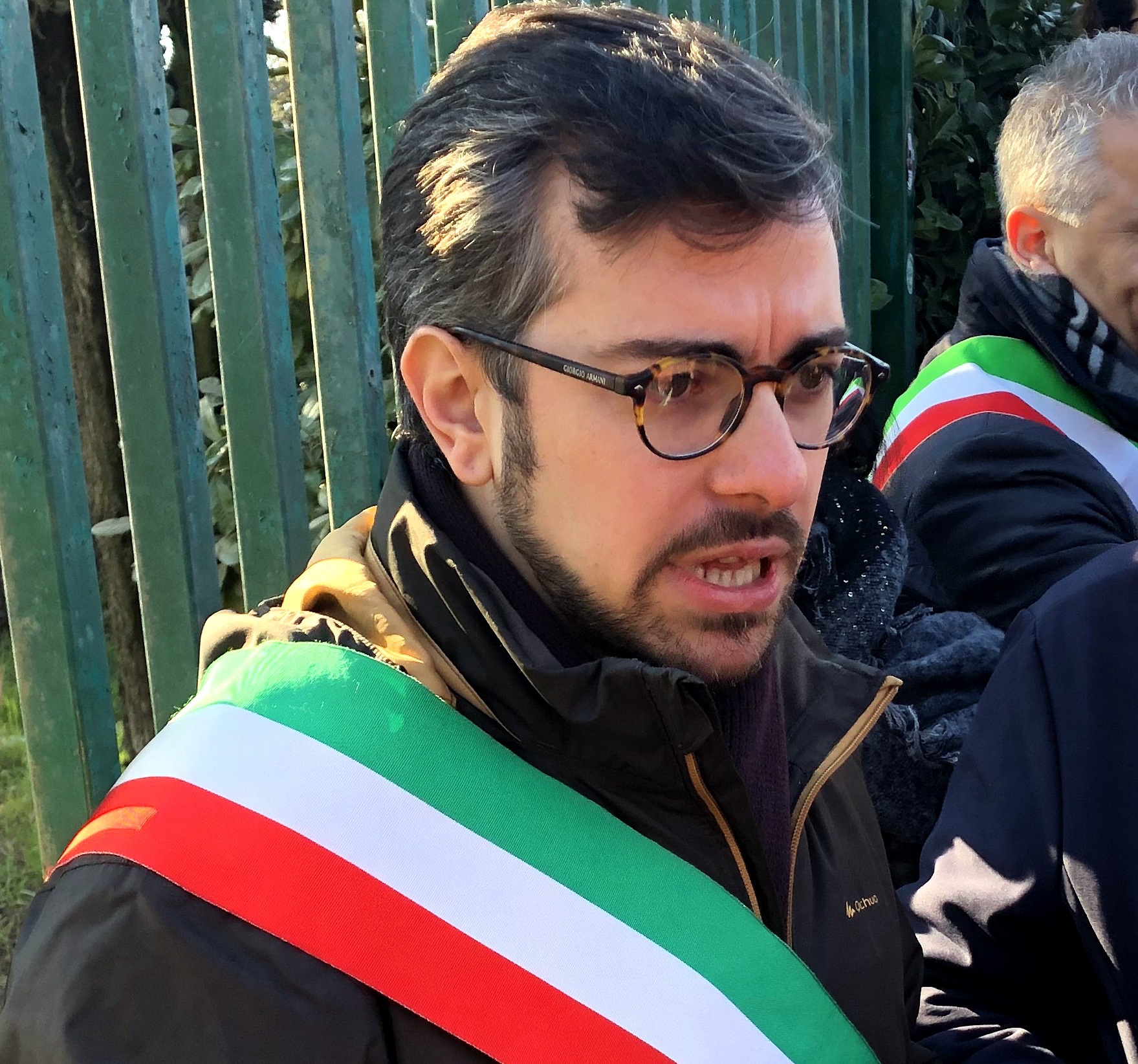 Mayor of Colleferro Pierluigi Sanna ally of Duroti
The PD is the ruling party in Colleferro going to the election. The incumbent Mayor, Pierluigi Sanna who is again flying the flag of the PD at election, is an ally of Duroti. They have both been on the campaign trail since the lifting of the lockdown and subsequent shift in the election to this month. On the campaign trail the PD team according to Duroti, has been confronted by his constituents with the provision of jobs.
His agenda also include dialogue. "What the people need is dialogue, the culture of fear that has arisen in this country in the last few years can only be conquered through dialogue. Italians and migrants need jobs, my constituents need jobs, first we need to arrest this prevalent fear through their participation."
For his constituents to be gainfully employed, Duroti believes his agenda on training and engagement in language and vocational schools would go along way in addressing this perennial problem. He is of the view that when people are engaged through gainful employment, issues that often bring frictions would be addressed automatically. Participation, he stressed is the key.
Duroti who said he has met and admires Nigeria's APC national leader Bola Ahmed Tinubu, disclosed he has been telling the PD hierarchy that one way Italy can assist Africa's development is through direct engagement, noting that he had been pressing for Italian councils to spend just 5 per cent of their budget toward this end.
While appealing for unity in the immigrant community, Duroti said one of his goals soon after the election is to work to bring all politicians of colour together to form a force in Italy. "In democracy, participation is key to victory, and I'm using this medium to appeal to my constituents to come out enmasse on September 20/21 to vote."