Four deaths within the space of four months threw the Nigerian Community in Italy into deep mourning this summer. All four deceased persons were males who thoroughly engaged the community. The first of such death occurred in July.
Bishop Monnel Okundaye
The death of Bishop Monnel Okundaye, founder of Light of Salvation Chapel, Catania was the beginning of what would be a summer of deaths. Okundaye whose death occurred in Nigeria where he had been for sometime, suddenly took ill, feeling weak, according to his wife Mary. He was later pronounced dead.
Late Okundaye along with others pioneered the establishment of the Christ Apostolic Church of God Mission, CACGM in Italy in the 90s before he moved to southern Italy to establish the Light of Salvation Chapel in Catania. He was very active in the community. He helped resettled his compatriots who entered the country after the perilous trip through the seas. He also encouraged a lot of women out of prostitution into meaningful lives across the nation.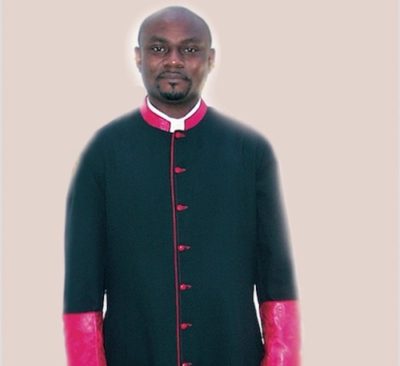 Late Bishop Monnel Okundaye
Eugene Oranekwulu
Eugene Oranekwulu's death occurred in August after a brief illness. Oranekwulu was an activist in the Nigerian Community. Through his many ventures he impacted the lives of Nigerians. Through his Oreonsons Group he engaged with community folks. His transportation services which flourished in the 90s enabled Oranekwulu to give a hand to his compatriots.
I remember when making the sequel to my film Deal Master in the 90s Oranekwulu provided us with the needed mini van at a very discounted rate to transport the actors and crew. He also helped us with location. Later he became involved with the community through his activities in the church. He was an ordained Minister until his death.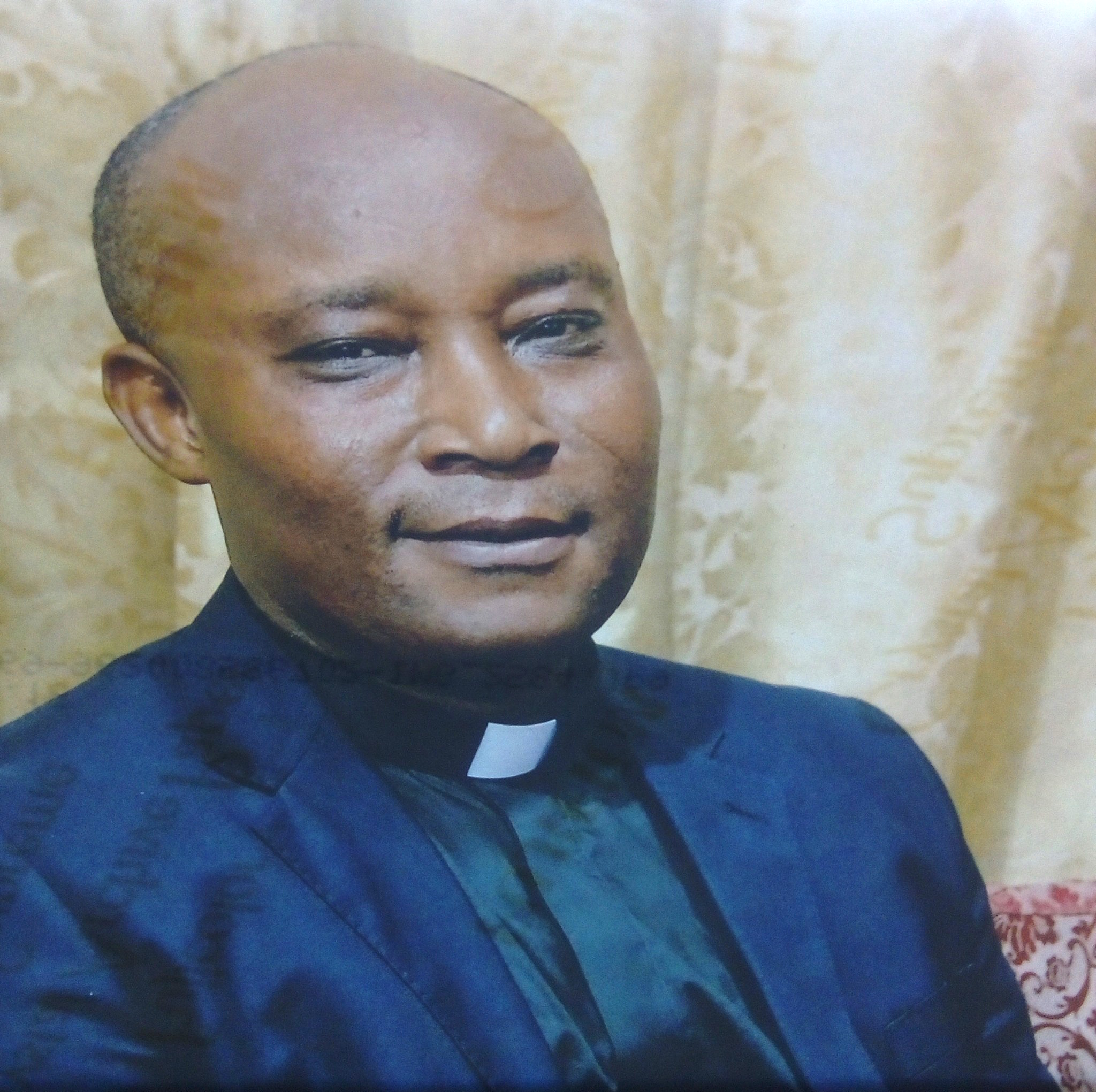 Eugene Oranekwulu was an ordained Minister until death
Ignatius Obidike
The death of Ignatius Obidike was most shocking the manner it occurred. Obidike who was visiting Nigeria was knocked down by onrushing vehicle where he stood by the roadside. Obidike was so involved in local and national politics of the community. He was a champion of several ethnic and national bodies such as the National Association of Nigeria Unions in Italy, NUNAI, the Nigerian in the Diaspora Organisation, NIDOE among others.
Obidike was a thorn in the flesh of some inept leaders who led the indigenous and national associations, he didn't spare them as he called them out and often times initiate actions that eventually led to their dethronement. Obidike also assisted his compatriots through his legal activities and business ventures in Rome. He died in September.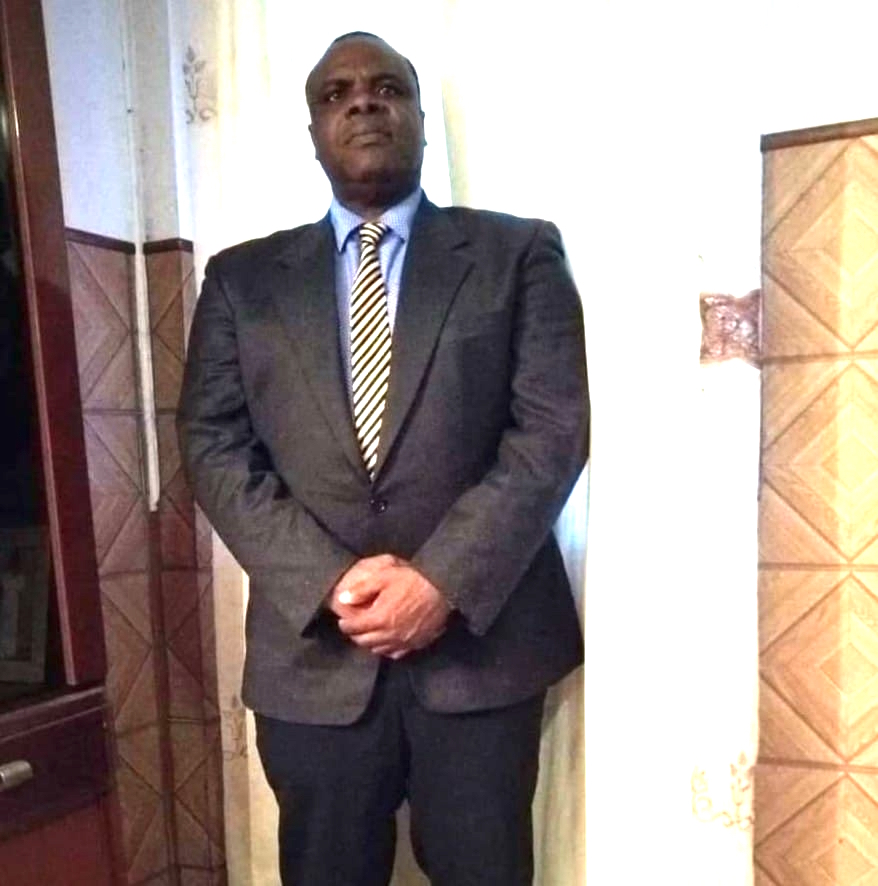 Obidike was active in several Nigerian associations
Sylvanus Okoye
Okoye was a thorough businessman. He was a pioneer who died in October after a protracted illness. Okoye was hospitalised few years ago for several months. He survived that ordeal and bounce back managing to revive his distribution business.
Okoye at his peak in business was supplying goods to major African groceries stores across Italy. A visit to his sprawling warehouse in the heart of Rome then is bound to elicit astonishment. He gave employment to several of his compatriots. When a Nigerian was murdered by an Italian at the Roma Termini in the late 90s, Okoye was among elders in the community who mobilised to stage one of the biggest protest march ever in the community.
These four compatriots who left their mark would be missed.