The new arrivals in Italy who out of their stupidity decided on the path of crimes, arming the likes of Salvini with props to further his attacks against immigrants, need to be reminded that those who walked this same road before them all ended up badly
The spread of the Coronavirus around the world has again demonstrated that no one on this planet earth can play God. The spread has only be on for days, there is panic everywhere in spite of assurances from politicians and the so called experts. Economic indices are pointing to another worldwide recession except a miracle happens to slow down this contagious virus. In Italy, the voices of Neo-Facists, racists and political opportunists in the mould of populists, have all gone silent. Matteo Salvini, the man who has taken upon himself the job of hounding migrants has lost his voice. Italy has been at the receiving end of the virus, no thanks to the Chinese connection that sparked its spread here. Wondering what this drift about Coronavirus and the title of this article is? Hold your peace, because it is still a surprise that actors like Salvini has not blamed the spread of the virus in Italy on poor immigrant. After all it is this same actor who took upon himself the huge task of labelling the few Nigerian criminal elements in the country "Mafia Nigeriani" (Nigerian Mafia). This became his swan song during that his ill fated stint at the Interior Ministry. He slept and dreamt "Mafia Nigeriani." He sold it to the Italian press and they lashed on it. His followers that wait at his table for crumbs took the song and made dances of it. Like all populist politicians looking for crumbs to feed their ignorant followers, Salvini fed their cravings, by putting the dreaded Ndrangheta and Camorra Mafia on the same pedestal as some lowlife criminals elements operating in the Nigerian Community. Can one rally blame Salvini and his followers for giving a dog a bad name in order to hang it? The resounding answer is no. What do you expect from someone who is nauseous and decided to spit in his or her mouth, the result is vomit. The new arrivals in Italy who out of their stupidity decided on the path of crimes, arming the likes of Salvini with props to further his attacks against immigrants, need to be reminded that those who walked this same road before them all ended up badly.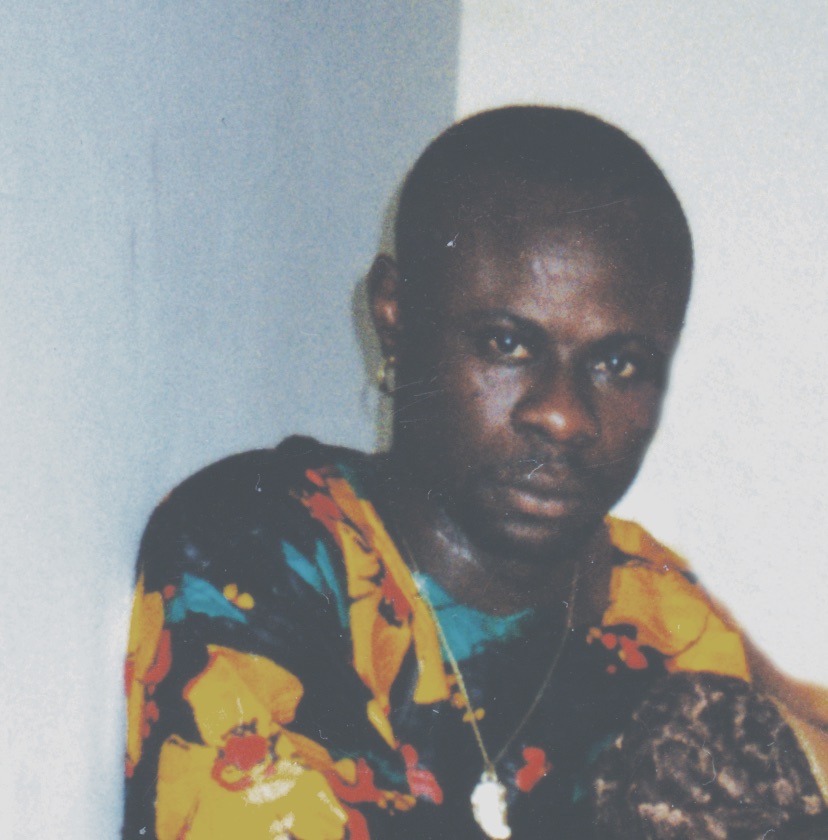 Osas Omobude alias Osas Dollars
Osas Omobude alias Osas Dollars, was one criminal who loved the sight of blood. He stabbed his victims at will. He was very popular amongst the "madams" who trafficked young girls here for prostitution. They often contracted him to deal with their recalcitrant girls who are either not making returns to them or on the run. One particular incident happened in Padova during the reign of this criminal which attracted the attention of people around one African shop on Via J D'Avanzo. It was very early in the morning, he entered the shop bought a bottle of beer, came outside opened the beer and emptied the content on himself. This done he set off. Osas Dollars and his mob went to kidnap a mother of two and took her into hiding in far away Pescara because she refused to obey those who trafficked her to Italy and prostitute herself. After days of searching police eventually trailed him to his hideout and he was arrested. This hoodlum who had been coming and going out of jail was deported.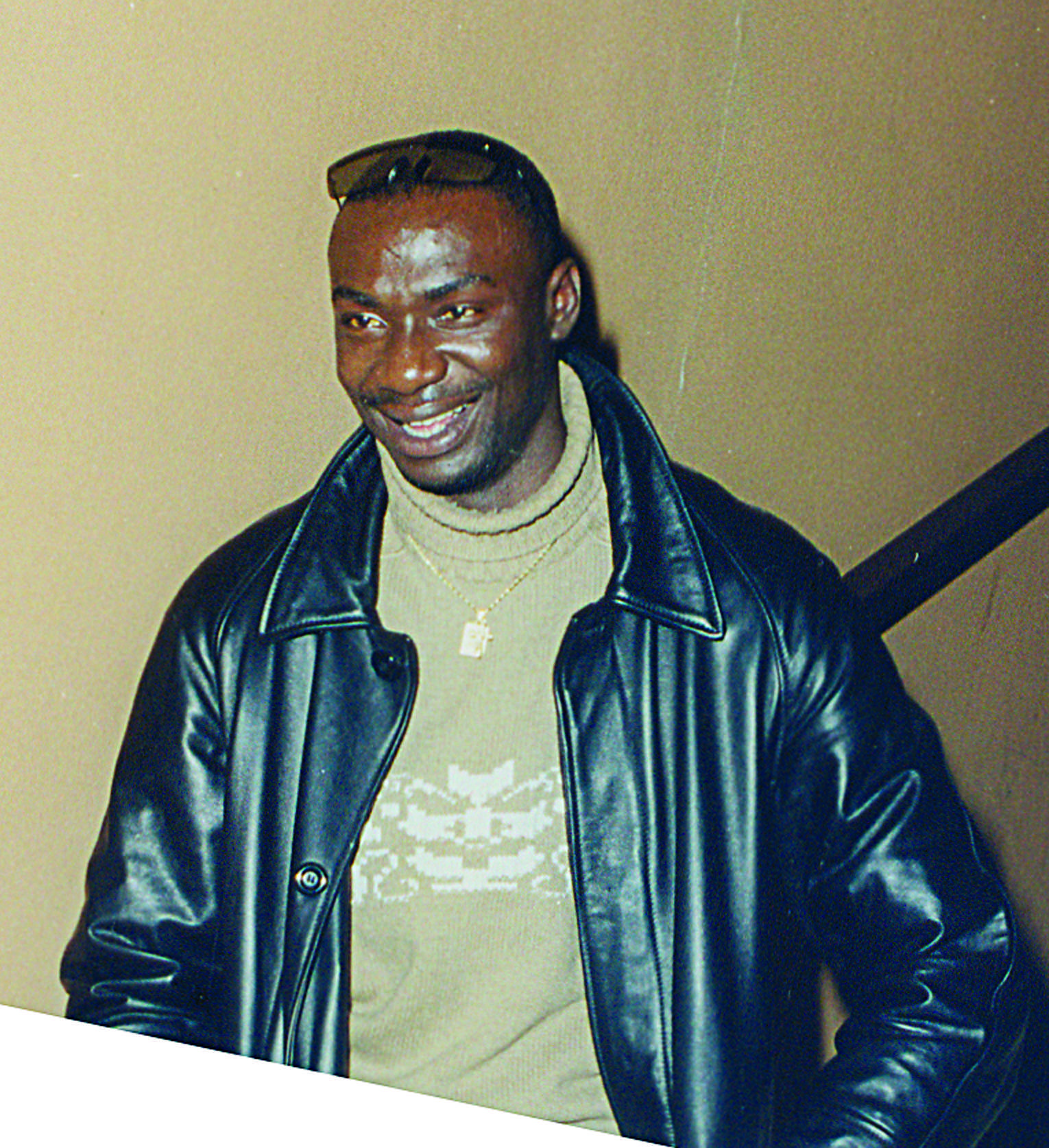 Bright Idehen: the black mafia
During a lengthy investigation we conducted on him in 2000, it was discovered that he was the first armed robber to come out of Nigeria to carry out robbery in Italy. He called himself the black mafia and like the Italian mafia collected "pizzo" from African shops in Castel Volturno and environs where he operated. Those who refused to honour his wishes had their businesses vandalised or ruined. He was a jail bird who became emboldened in his criminal activities. He was a consummate 419er. He once swindled a certain Amaka of a handsome sum of money. After a while when the business promised by Bright did not materialised, Amaka and her boyfriend succeeded in cornering Bright to her home where she stood up to the armed robber for her money. Bright managed to excuse himself to use Amaka's bathroom. After waiting for over half an hour for Bright to come out of the bathroom Amaka and her boyfriend forced the door open only to discover that Bright had jumped down their two-storey building through the bath's window into the night. Amaka then hired some Igbo boys to help her collect her money from Bright but the criminal outwitted them all. On the busy Via Domintiana, Bright on one occasion attempted to rob AfroLife correspondent in the area who was using the ATM to withdraw some money at the time. Unknown to him the correspondent had caught glimpse of his imposing stature as he approached. He quickly annulled the transaction and raised the alarm. Bright vanished into tine air before the Carabinieri arrived. Bright criminal activities spanned over six years before he was burnt to death in a mafia-like killing in early 2007 on the outskirts of Castel Volturno. There was a many rejoicing at his death.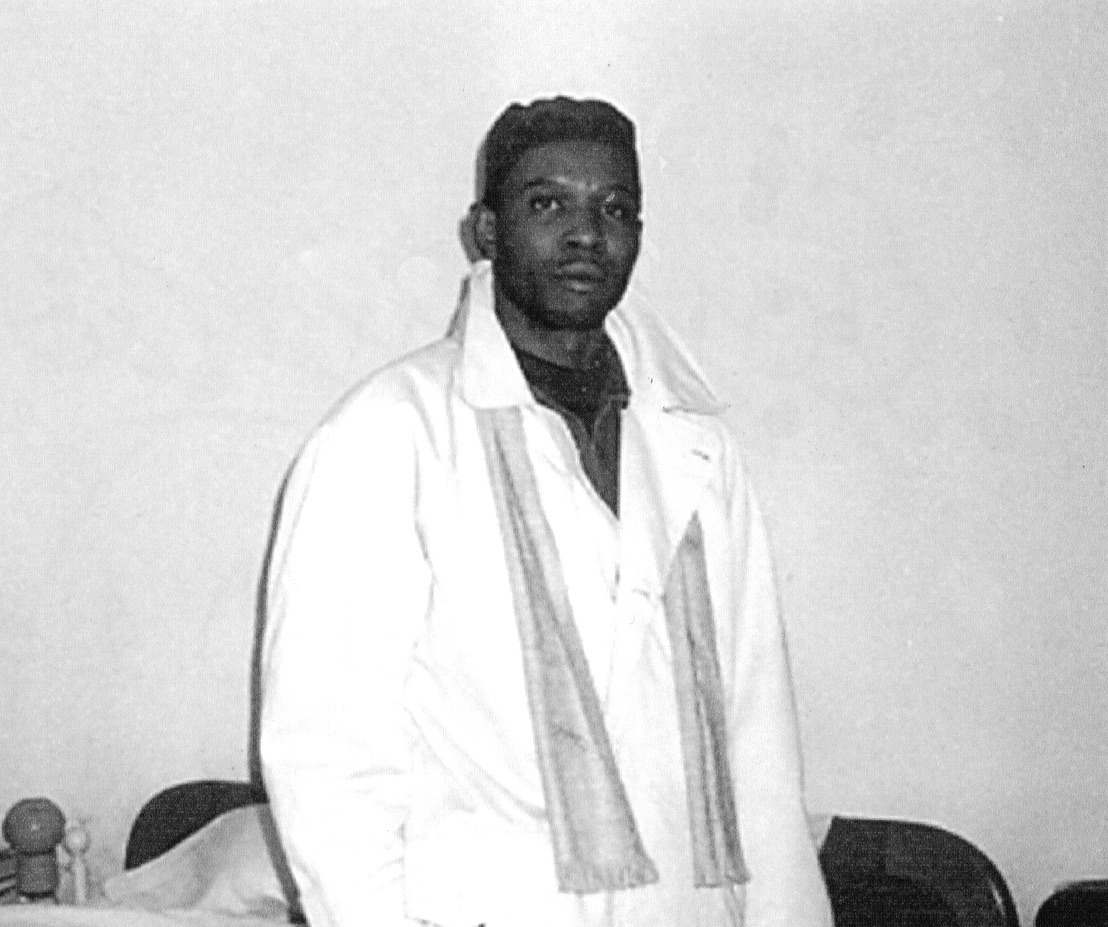 Joseph Obafueko alias Joe Bendel
Without doubt the most hardened criminal of the lot. A professional armed robber, rapist, drug peddler, swindler, hostage taker, jailbird, cultist – name it Joseph Obafueko, alias Joe Bendel, had his hand in everything. He had served eight years with hard labour in the famous Kirikiri prison in Lagos and served a further nine years for another crime at Oko prison in Benin City. After doing a total of 17 years imprisonment, he managed to slip into Italy in 2002. As soon as he landed in the country he formed a robbery gang, became the leader of a dreaded cult, and went on several raids. He sent several threat messages to this magazine which was investigating his activities. In Rome where he operated, he maimed several of his victims while robbing them of their monies and valuables. Within the two years of his stay in the country he was a terror. Leaders of the Community in Rome liaising with the Embassy, the police and the press, stood up to Joe Bendel. He eventually fled to Napoli. He went to hide in the home of one Austin James alias Lucky Ikpakperahan. For months he refused to pay his part of the rent to his host but would set up Austin James by calling the police with false identity that Mr James had a gun in his house. That plan failed. Two days later on October 4, 2004 Joe Bendel came into the house pretending he was going to pay up his debt but instead brought out a pocket knife with which he stabbed James many times until he went down unconscious. Not done Joe Bendel grabbed the manhood of James and began to drag him all over the place, raining curses on him to "die, die die…" And James did die. The Police declared Joe Bendel a wanted man following the gruesome murder but he was never apprehended he simply slipped out of the country. It is hoped that the new generation of Nigerians coming to Italy learn from the past that crime does not pay here.