Abike Dabiri-Erewa Nigeria Diaspora Commission
Since the nation started to keep track of the diaspora remittances over the last ten years, the figures have continued to soar
Africans in Diaspora are continuing to impact the economies of their various nations. Emerging statistics for 2019 reveal that remittances to the continent are on the rise. The World Bank estimates that some $550 billions would have been remitted in 2019 worldwide. The World Bank estimates that $47 billion of this amount went to Sub-Saharan Africa.
The Central Bank of Nigeria, CBN, in recently released statistics noted that remittances to Nigeria in 2019 made up more than a half of this $47 billion figures of The World Bank. In 2019, Nigerians in the Diaspora remitted an estimated $25.5 billion dollars, continuing with the trend of 2018 when similar $25 billion was remitted. With this development, the remittances by Nigerians abroad becomes the largest foreign exchange earnings for the nation surpassing oil which had been the major foreign earner for Nigeria in the past decades. Earnings from oil in 2019 with all the attendant fluctuating prices on the international scene were pegged at about $15.4 billion dollars.
Since the nation started to keep track of the diaspora remittances over the last ten years, the figures have continued to soar, enabling those responsible for economic policy formulation to regard diaspora remittances as a stable means of generating forex and source of stability to the Naira. The steady inflow of the remittances all year round has had a positive effect on the Gross Domestic Product, GDP, of Nigeria.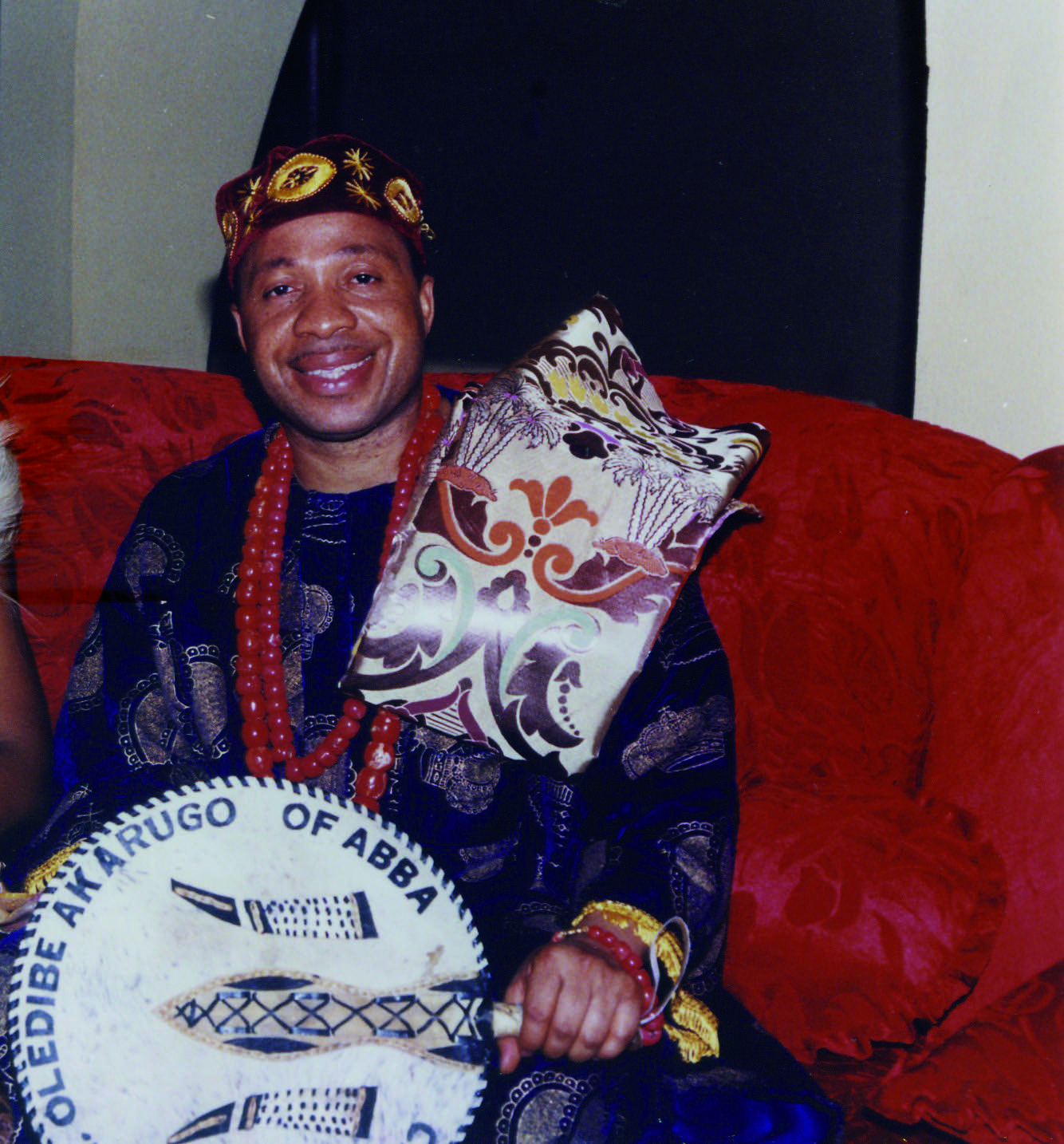 Chief Adolf Oledibe a Hotelier in Rome invests in Nigeria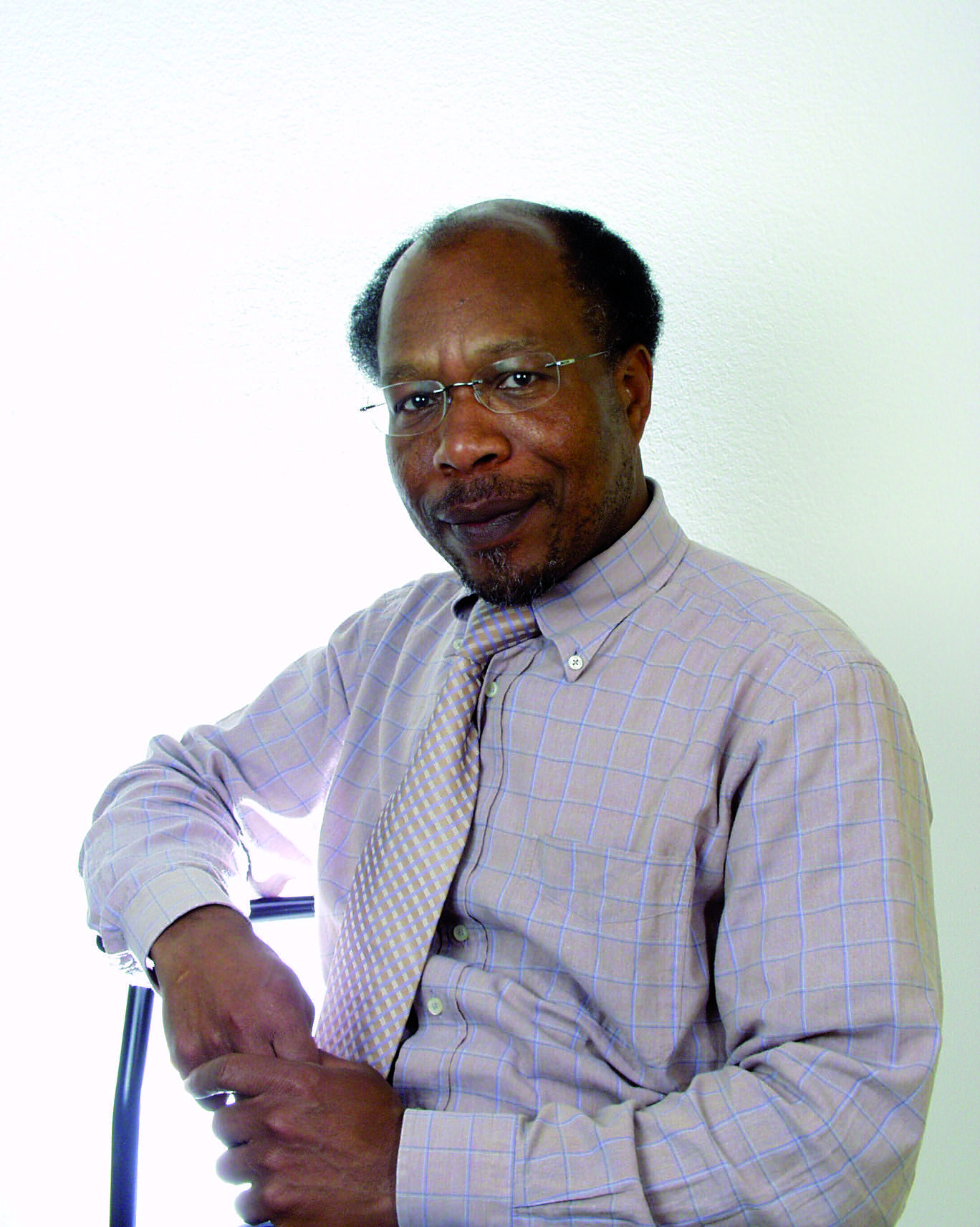 Dr Charles Obayagbona a certified public auditor and chartered accountant in Northern Italy engages with Nigeria
The remittances as a source of forex for the nation has been hailed by experts within and outside the nation. The World Bank see more rises in the foreseeable future. The effect of the diaspora remittances is being felt because it put forex directly into the economy. These are monies which trickle down to the very base of society. The artisan or trader receiving money from a relative abroad puts the money directly into the economy.
The recent upsurge in remittances has again brought to the fore the question of Nigerians abroad having a say in how candidates are elected to lead the nation. They have been campaigning for the right of the Nigerian in diaspora to vote in the nation's election. Abike Dabiri, who heads the Nigerian Diaspora Commission is sure there would be much "drive" in 2020 to amend the relevant laws so that her compatriots in the Diaspora can vote. She notes the huge volume of cash flow into the Nigeria economy from the diaspora and adds they could no longer be ignored.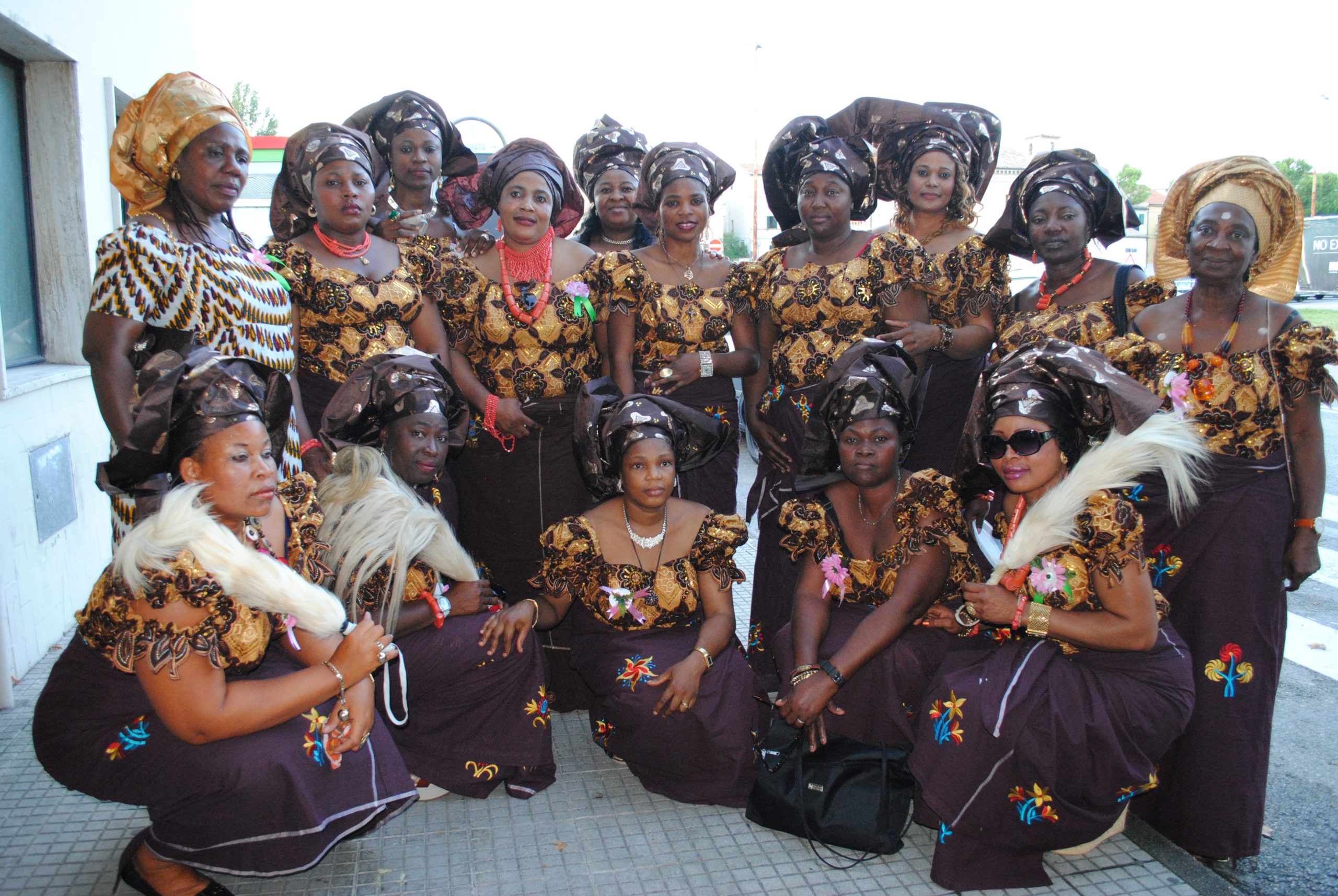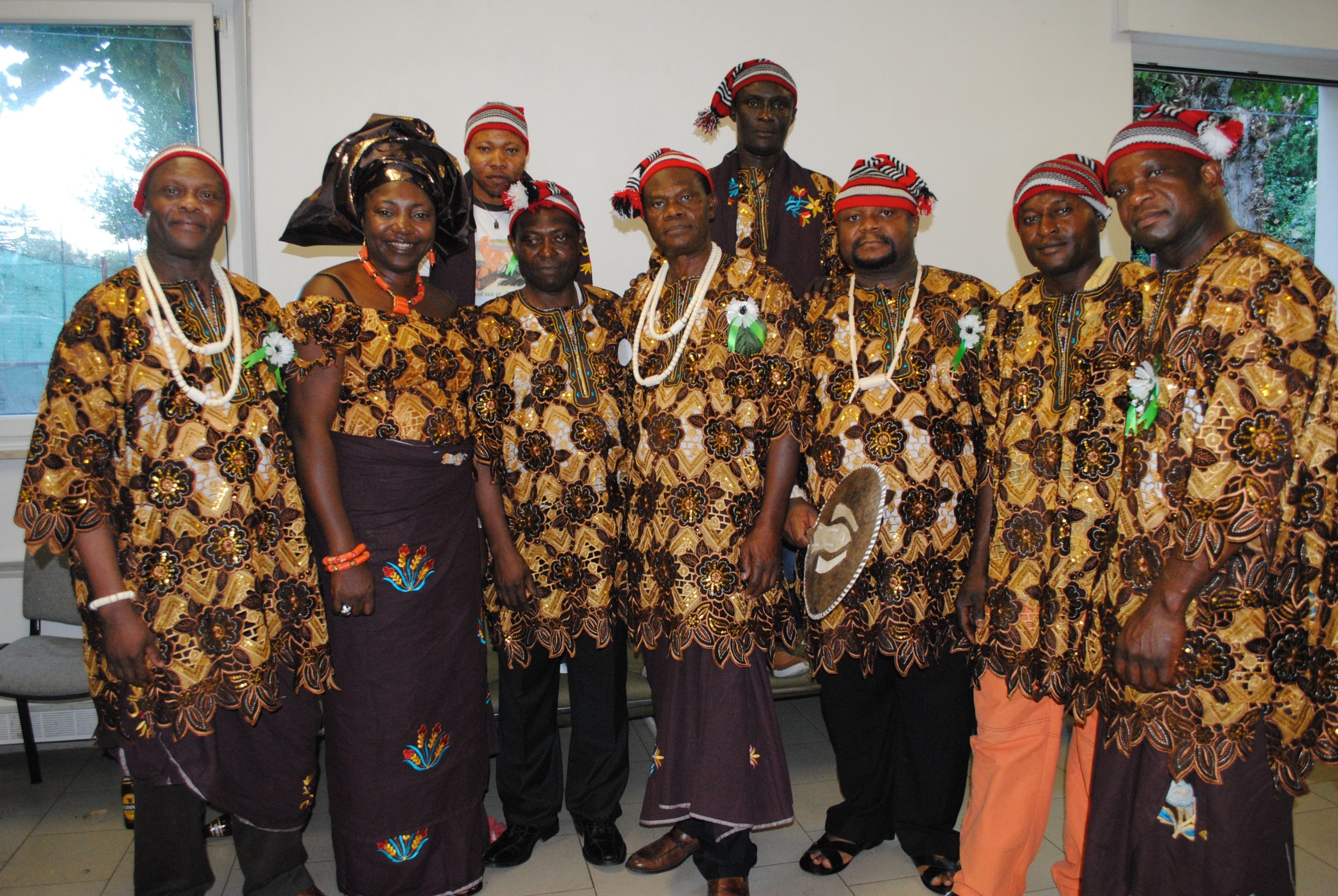 A vibrant diaspora community in Europe sends money home year round