Giuseppe Igbeare has had three successful seasons with youth teams
Giuseppe Igbeare who coaches the youth team of Crotone has led the team to win the mini league for the 2020/21 season. It had been an eventful season for the young coach and his lads as a result of the COVID 19 Pandemic.
In spite of the challenges posed by the pandemic, Igbeare was able to put a team together that managed to ground out win after win. Of the eight competitive games Crotone played they had seven outright victories to win the league in their zone.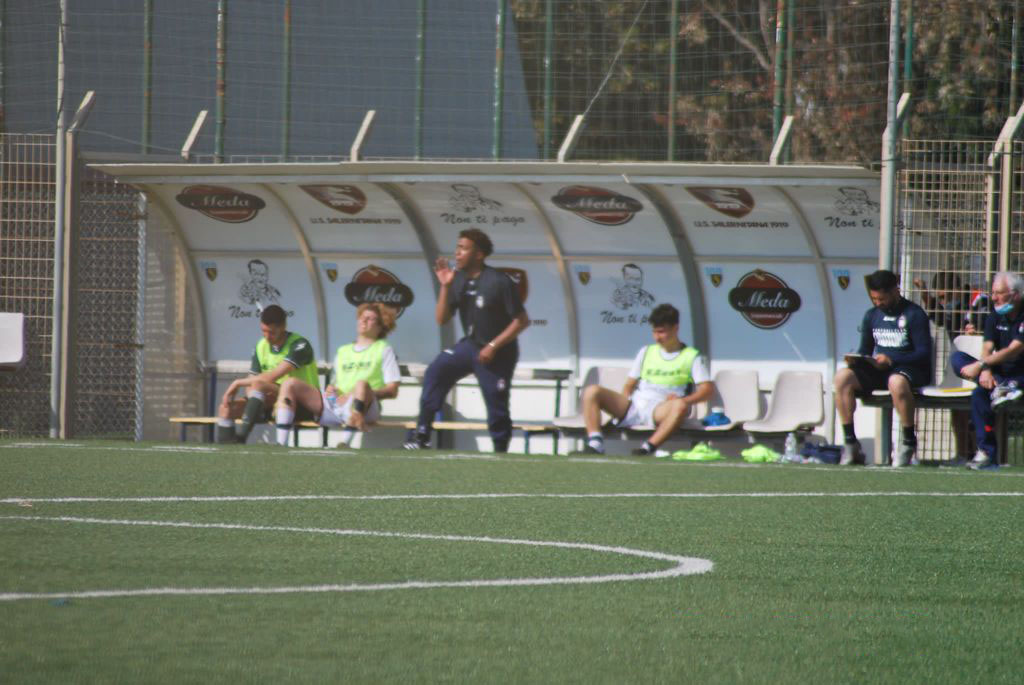 Igbeare dishes out instructions to his lads during a game
It was a record in the history of the club, they won the league in style scoring 21 goals. Winning the league means the Crotone side is now rated among the eight best sides in the 40 clubs of both Serie A and B.
An elated Igbeare who is the son of a one time president of the Nigerian Community Italy, Engr Barry Igbeare, already had his eyes set on greater things in the upcoming season. He has coached various youth teams to victories in the last three seasons.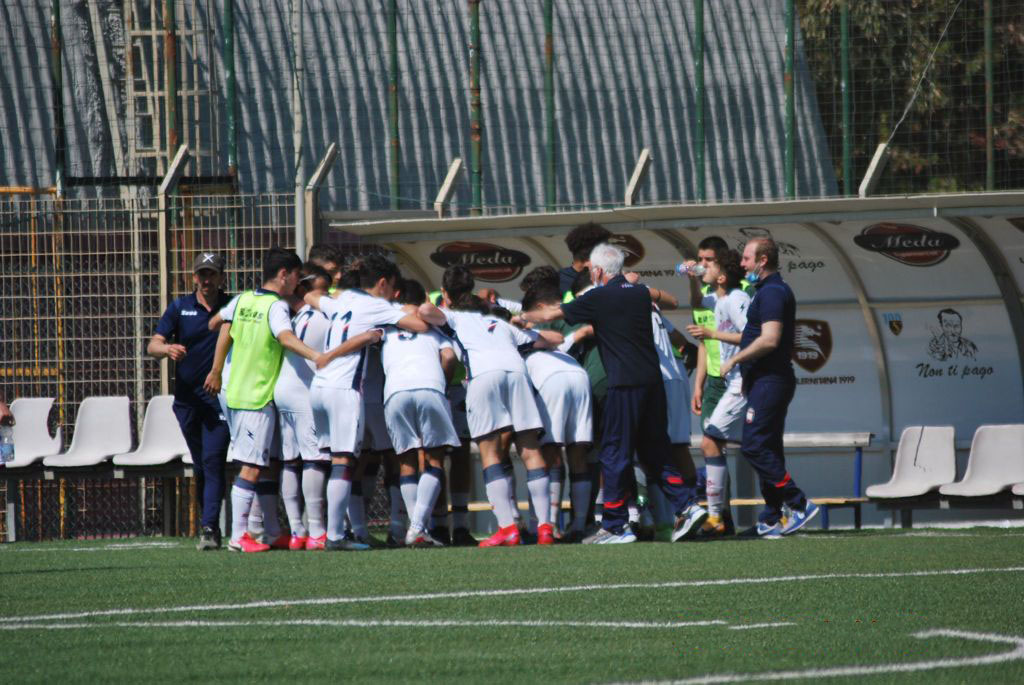 The team celebrates winning the 2020/21 Under 17 league title