Wusu advocates true wealth in relationships
Heartlines Agora holds its first in the series of money and relationships at the October Zoom meeting. It is a forum where relationships, family and life issues are discussed, ideas shared and solutions proffered.
The host of the meeting, Olubunmi Dan Ekhator believes that when marriage and relationships are stronger and better, it translates into stronger family and invariably better society and world. She opines that money is a knotty issue in relationships that needs to be tackled decisively.
The guest speaker on the series, Tolu Wusu, the CEO of True Wealth Partners, UK also known as the True Wealth Advocate observed that every relationship should be based on truth, respect and love. He stated that engaged couples should always have the money conversation before marriage to know if they were on the same page.
Wusu strongly believed that the man should lead from the front and be financially responsible to his family while the woman as the help meet should support. He emphasised the need for sincerity from the onset of the relationship and to know each other's money habits and what are the expectations from the relationship.
The speaker posited that it depends on couples whether they wanted joint account or separate accounts, adding that though people have disagreements about money, it was not always about the money because there could be other unresolved issues.
"Money is a very small part of how we do life." Couples should enjoy life together and not war over everything, he stated. "They should also be clear about the reason they married. Marriages are not transactional. Money is important as well as good health, peace, and the moral values taught to children. The focus on money is so skewed that we ignore everything else."
The true wealth advocate strongly believes that "no one get financial stability from one income," continuing that every individual has three types of currency that is time, knowledge and money. Knowledge leads the three and makes the other two not be wasted, he enthused.
Wusu was worried that these issues affect our community mostly and suggested that people who have such money issues should be financially savvy; go into investments and have more than a source of income.
He closed the first series on the note to look into how to make true wealth in the next series in November which participants are already eagerly waiting for.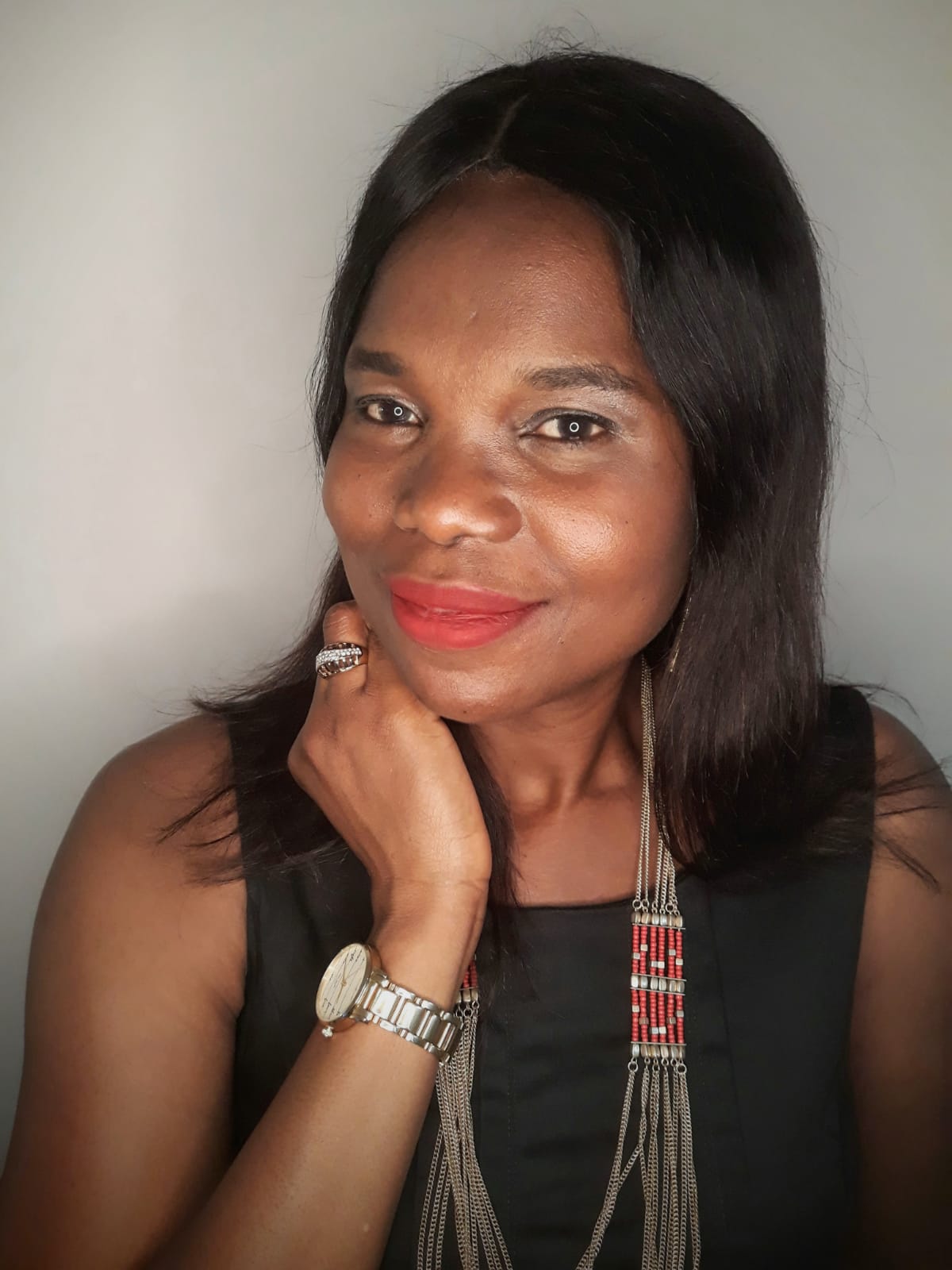 Olubunmi Dan-Ekhator host of the meeting