Some of the students at Emmaus Christian School with outstanding results in GCSE 2020
At a time the COVID 19 pandemic is affecting the educational sector like every other sectors of human endeavour, Emmaus Christian School, the foremost black Christian school in Italy is on song. The school posted an impressive results in the 2020 International General Certificate of Secondary Education exams.
AfroLife learnt that the school situated in the serene surroundings of Maenza, a hilly town, south of Rome, the Italian capital, recorded a 100 per cent pass rate at the GCSE exams 2020. The results seen by this publication, indicate that all the students entered for the exams passed, with one particular student recording a score of seven straight "A" in seven subjects.
The school's Director of Studies, Dr Sola Akinyemi, who is also the Overseer of The Deeper Life Bible Church in Italy and Europe, attributed the success to the grace of God on the school. According to Dr Akinyemi, Emmaus being a full boarding school, closely supervises its students. The students expend a minimum of four hours daily on homework or preparing for lessons (prep).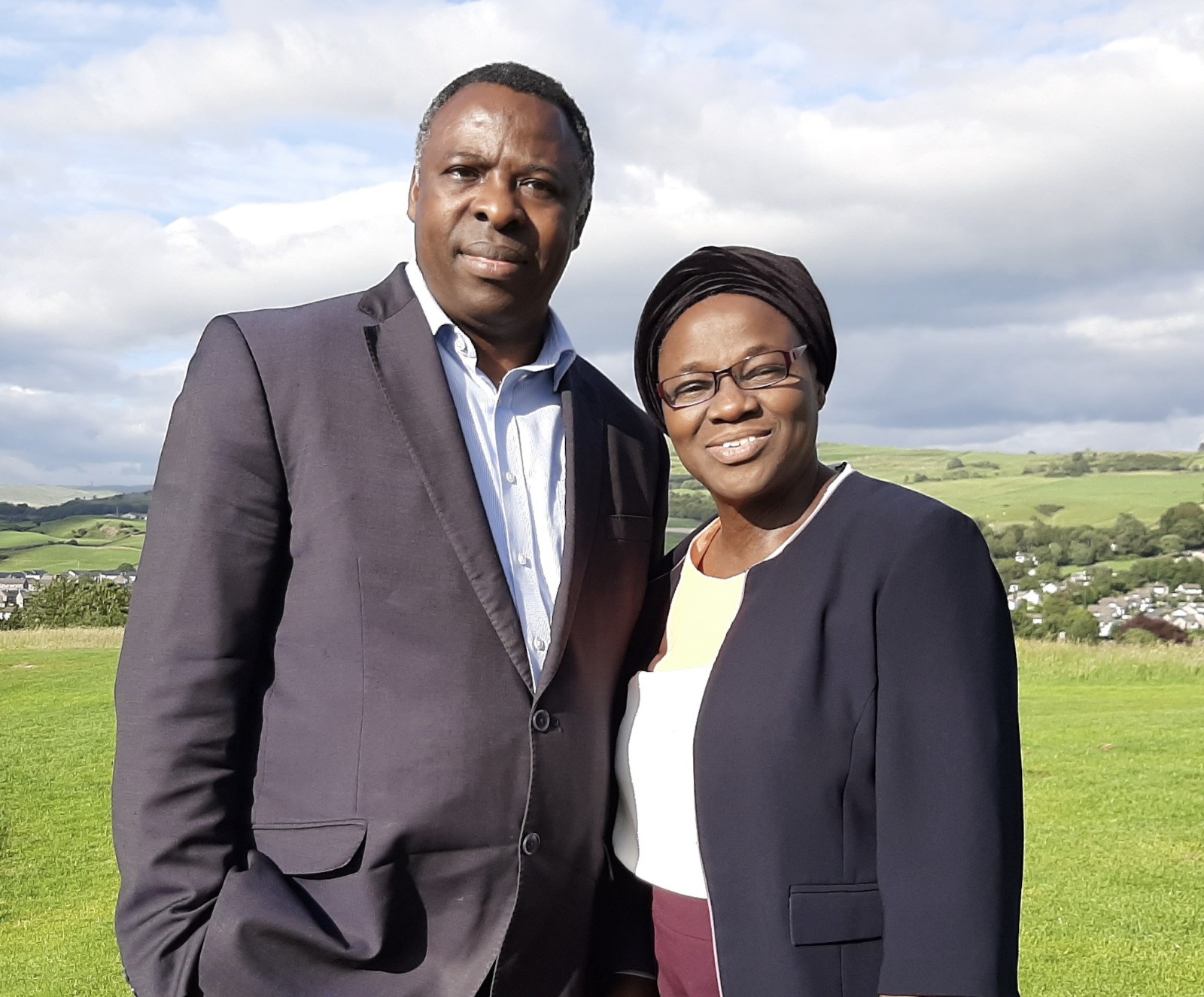 Dr Sola and Mrs Hannah Akinyemi Director of Studies and Principal respectively at Emmaus
"We do far more than an average school would do," noted Dr Akinyemi. He explains that while a conventional school would set four tests for its students per term, at Emmaus the minimum tests taken by the students each term is ten.
"We also have competent teachers who know how to pass simple instructions to the students," observed the the Director of Studies. A view amplified by the school's Principal, Mrs Hannah Akinyemi, who paid glowing tribute to the staff at Emmaus for the outstanding results.
"We can attribute our students' excellent results to the steadfast commitment and dedication shown by every member of staff this last academic session. They instilled sense of discipline and self-worth in our students, this motivated them, leading to their desire to achieve academic and personal success."
"I couldn't ask for a better team, I'm grateful to God that we all worked together during this trying period to bring out the very best in all our students," concluded Mrs Akinyemi.
Emmaus Christian School was established in 1998 by the Christian missionaries, Dr Sola and Mrs Hannah Akinyemi, out of a strong desire to provide an all round education. The school has gone on to produce young men and women of excellent character who are having successes in the tech, academics, business, health and management world, among others.