visitors to ensure they put on face masks and hand gloves
The Embassy of Nigeria in Rome will be reopened to members of the public from June 8. A statement signed by Mr. S.O. Bello in charge of Consular and Immigration, urged visitors to ensure they put on face mask and hand gloves.
The statement noted that visitors are to have their temperatures taken at the gate, adding that it is compulsory that they also wash and sanitised their hands at the entrance.
Visitors, according to the statement would only be admitted on appointment, and no one would be let into the Mission after 12.00 noon. Visitors are also urged to maintain social distancing in and around the Embassy.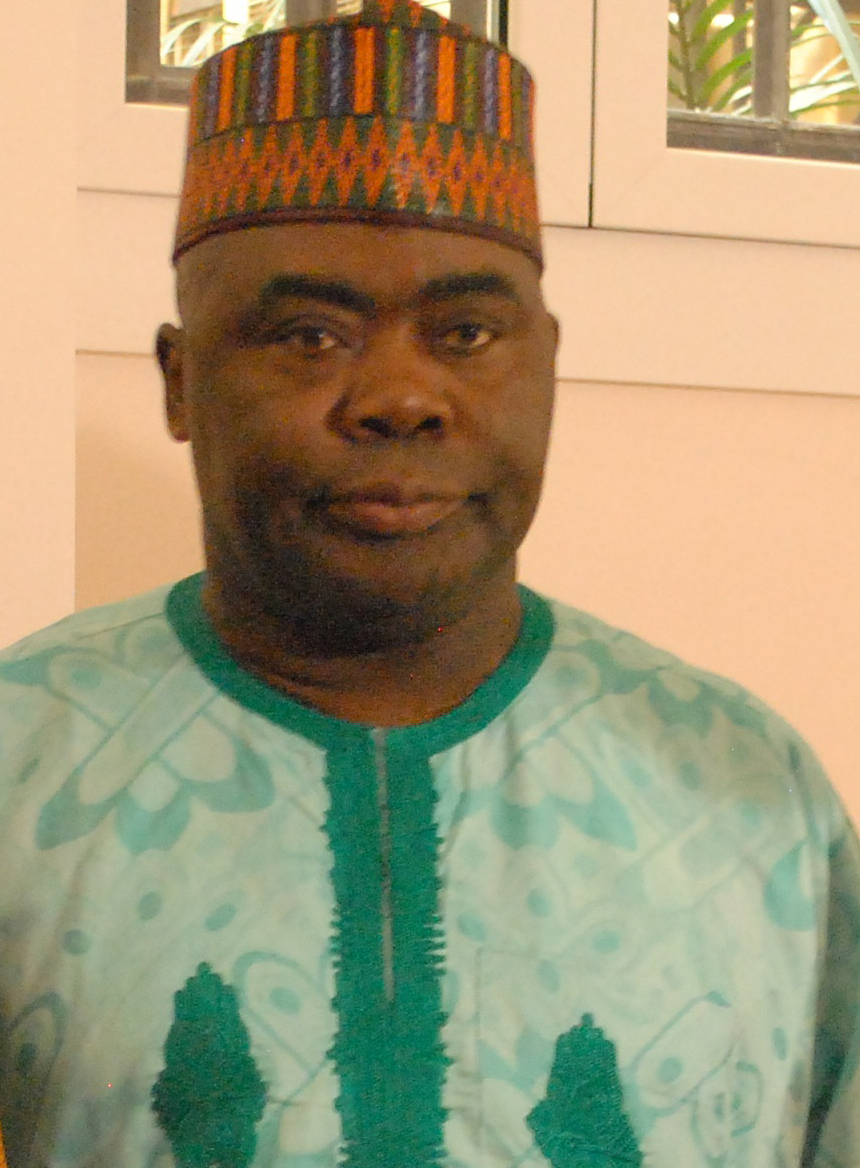 Mr. S.O. Bello head Consular and Immigration Embassy of Nigeria Rome
The statement disclosed that, "capturing for passports are put on hold for now due to logistic problems," but adds that, "Embassy will continue to issue passport that have been produced." The collection days for passports are Mondays and Thursdays with effect from June 11. Applicants for Certificate of Nationality have been directed to contact the local Nigerian associations in their areas.
To enhance a hitch-free exercise, the Embassy says it will publish names of applicants whose passports are ready for collection on its website.