The hospital which is Federal Government owned provides health care services and it is also a research and training institution for professionals and medical students alike
The Lagos University Teaching Hospital, LUTH, Idi-Araba, Lagos, established in 1962, is a tertiary hospital affiliated with the University of Lagos. The hospital which is Federal Government owned provides health care services and it is also a research and training institution for professionals and medical students alike. The hospital used to be a place of pride for Lagosians but now a mere shadow of itself. A recent visit and survey revealed that LUTH is like a consulting clinic with dilapidated structures, severe shortages of medicines and medical supplies, understaffed, deterioration in the quality of health care and unhygienic conditions.
The hospital has not lived up to its vision statement of "Providing excellent services of international standard in patient care, training and research," and its mission statement "Develop professional, skilled and motivated staff to provide excellent services, training and research through partnership with the private sector and other stakeholder in an environmentally friendly manner."
A patient's relative, Titilope Adeayo (not real name) who was at the Accident and Emergency said the staff are working under strenuous condition to attend to patients and even some doctors had to attend to patients from the car park. However, without payment you may not be attended to. She had to pay N100,000 before her family member could be attended to. Adeayo lamented the dearth of bed spaces even when she was referred to the VIP section of the hospital.
The disintegrating stretcher at the Accident and Emergency unit
The reception at the Accident and Emergency Unit on the first floor where payments are made for pharmaceutical/lab related issues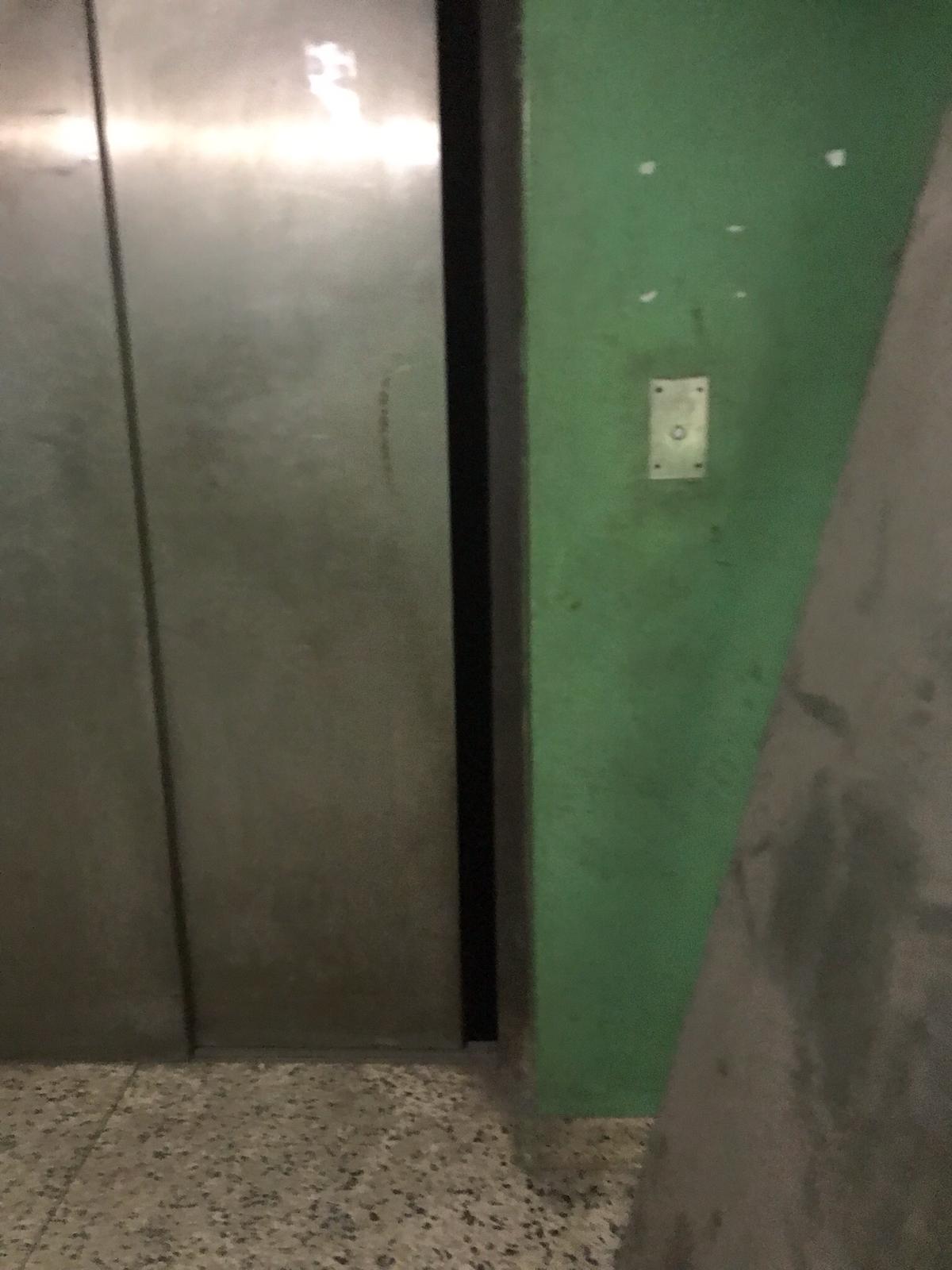 Faulty elevator which doesn't close properly while in use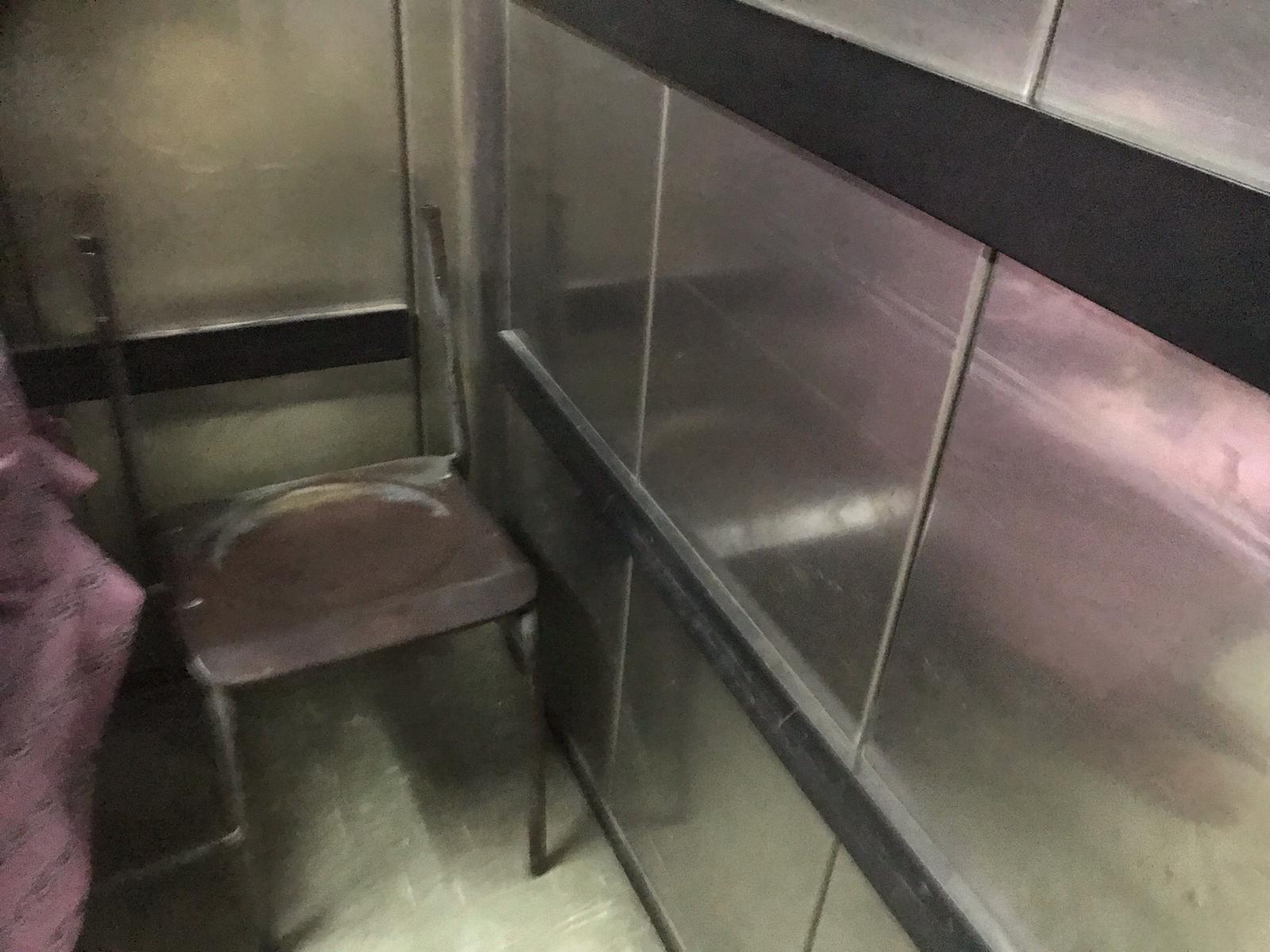 A nurse who spoke under anonymity and has been working at LUTH for almost two decades revealed that the lack of structure in the hospital made it almost impossible to adhere to rules and this prevented the staff from doing their utmost. "No one provides what workers need to work with. Lack of basic amenities made medical staff to improvise to be able to attend to the needs of patients." She continued that doctors and nurses are over stretched, and the number of patients attended to in a day is too overwhelming to cope with.
Afrolife investigations showed that the lifts were broken and some electric cables could be visibly seen. It was gathered that people have been stuck in the elevators. The toilets in the different wards were in terrible state. There were overcrowded waiting rooms and wards, especially in the pediatric department. The stretchers and beds are wonky and could cause accidents. It was actually confirmed that patients have fallen off beds. There are shortages of vital medical supplies, bed sheets were old and torn. Cockroaches have taken over some departments, and broken down equipments littered the once functional hospital.
LUTH is generally under staffed which made work cumbersome for the staff. The World Health Organisation, WHO, standard ratio is 1 nurse to 2 patients in intensive care and 1:5 in general care, but the hospital has 2 nurses to 30 patients for each shift.
Administrative bureaucracy is another bottleneck in ensuring good provision of health care in LUTH. The payment point is quite a distance to the A/E and given the fact that one needs evidence of payment before treatment is fully carried out, it could be a matter of life and death. Erratic power supply has also rendered some equipment like CT Scan, Magnetic Resonance Imaging, Linear Accelerator etc. useless.
The hospital College of Medicine which was prided as one of the best institution to study Medicine lost its accreditation to teach dentistry because all of its five dental chairs have packed up. This has been a cause of concern for the alumni of the College. Afrolife source hinted that the North America alumni association is planning to resuscitate their alma mater and get back the accreditation.
Most patients patronise the hospital because it boasts of top professional and specialists, however the lack of basic equipments to work with have lowered LUTH standards.
LUTH, like most Federal owned hospitals needs a general overhaul. Lack of maintenance culture has made the once enviable hospital to be dying for a life line. The building is well painted and the plants are well manicured but inside is full of rottenness and dilapidation.
The Ministry of health needs to ensure effective accountability in all its boards. There should be easy access to healthcare for all and sundry. Then it can measure up to international standards it boasts of in its mission statement.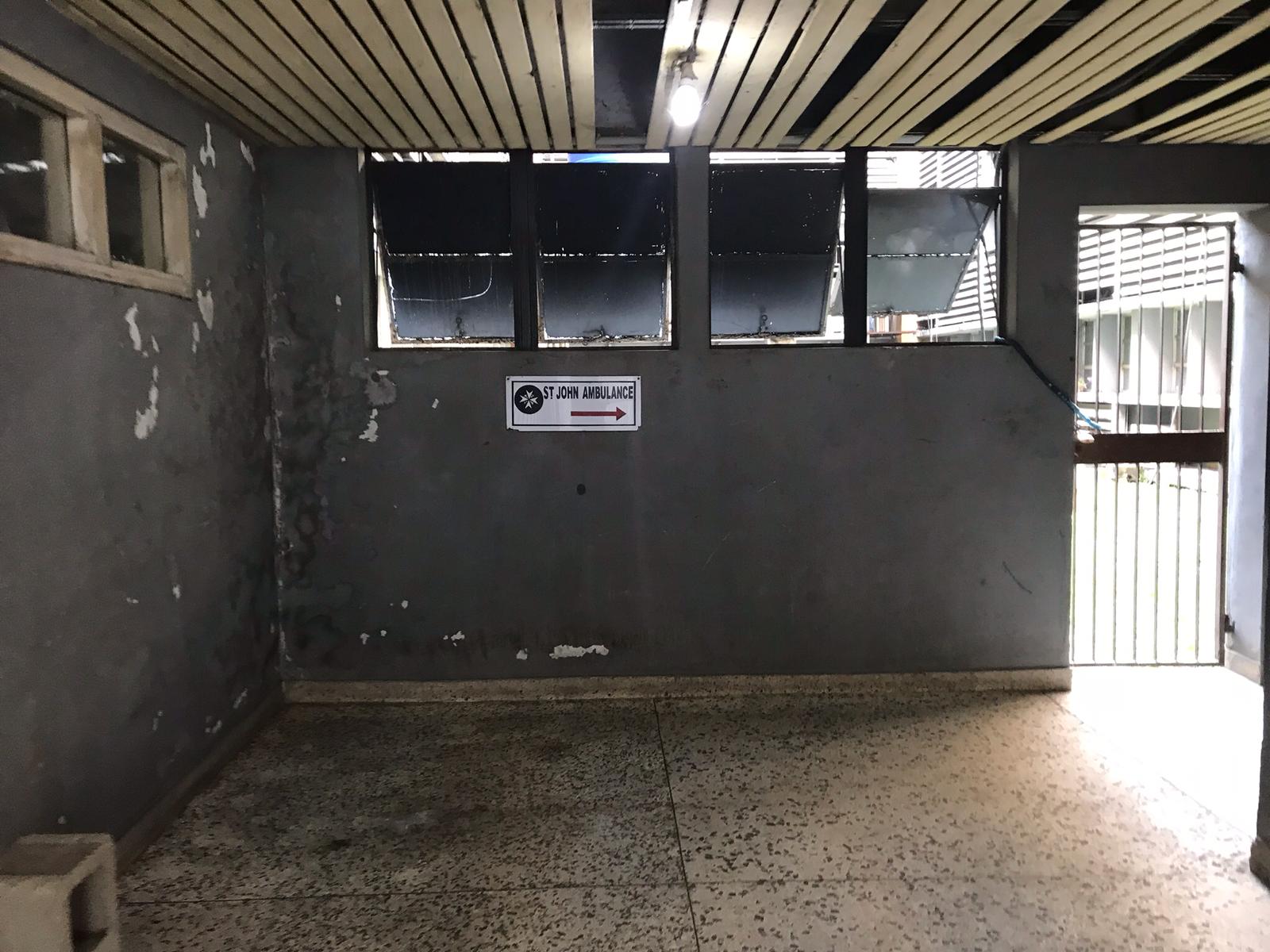 A dilapidated structure by St John Ambulance of the hospital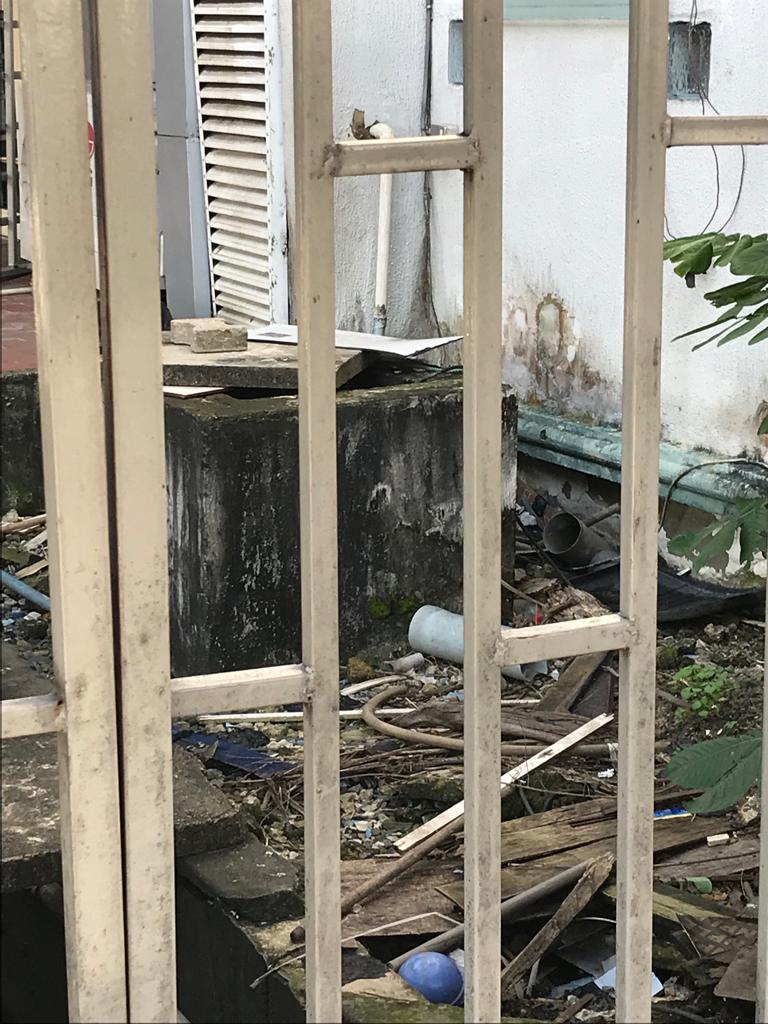 Dirty area near the Acute Stroke Centre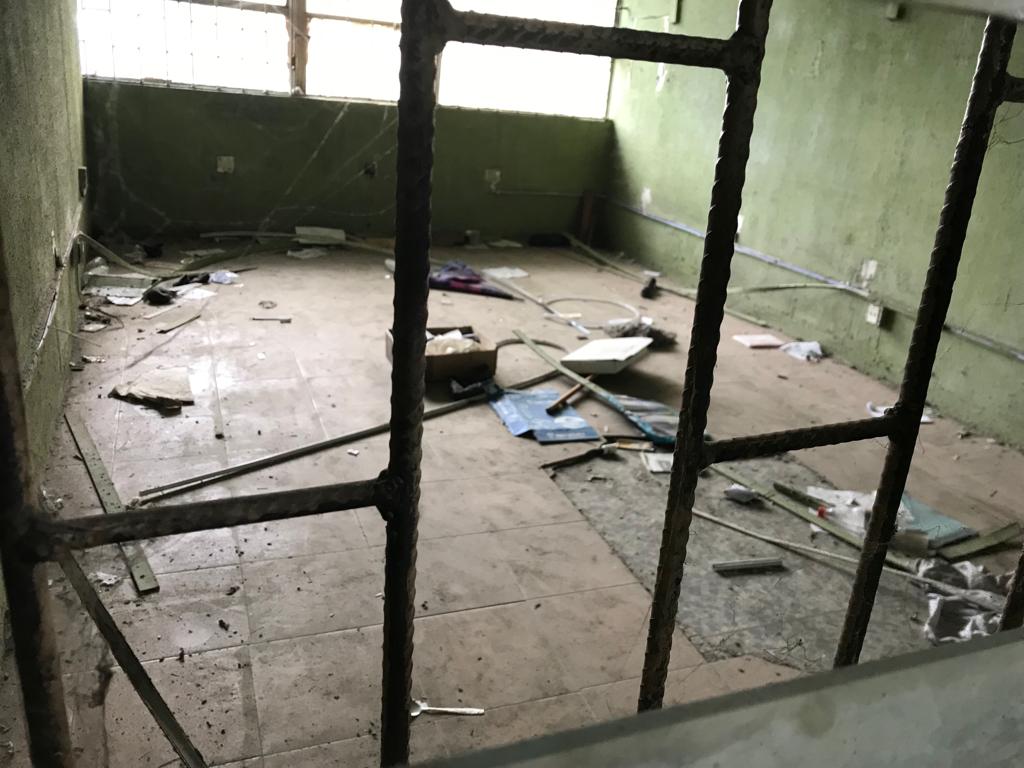 Another decaying area of the hospital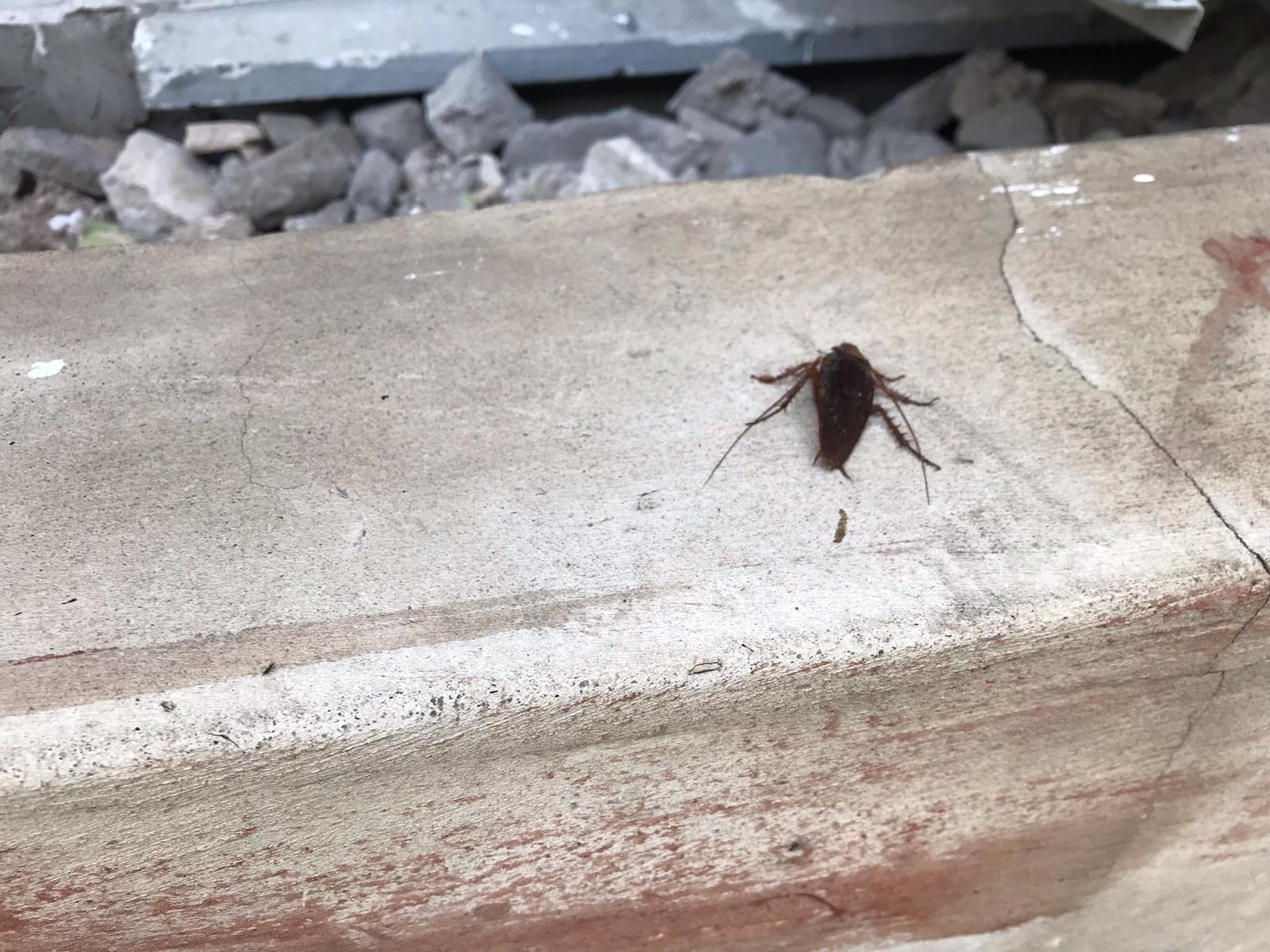 Cockroach infested hospital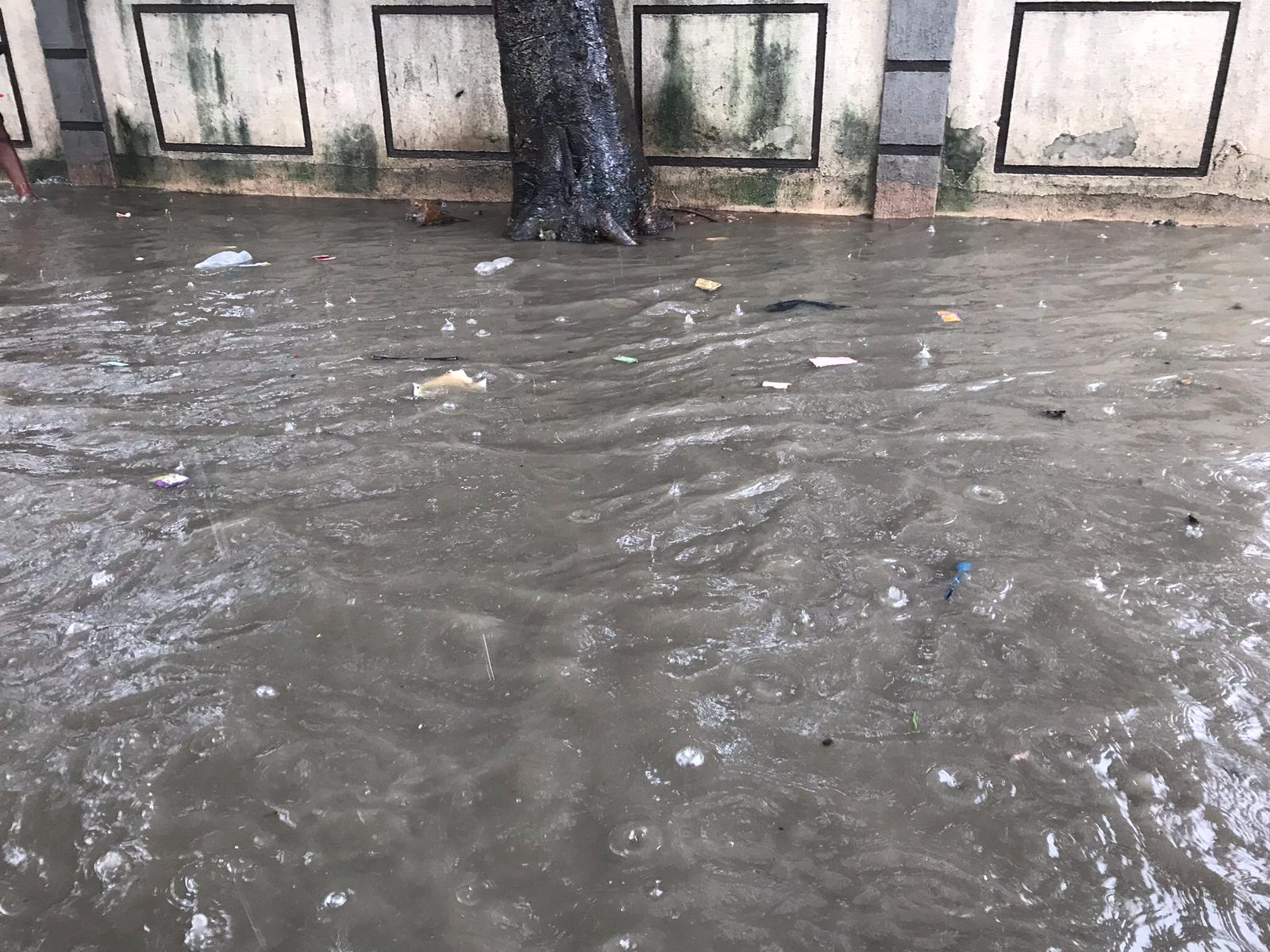 The back gate to the hospital popularly known as Mushin gate is always flooded