Abiy as an intelligence officer led a spy team deep into Eritrea end of the border.
The announcement by the Norwegian Nobel Committee that the Prime Minister of Ethiopia Ahmed Abiy has won the 2019 Nobel Peace Prize, was received with astonishment around the world. With increase activities in climate change campaign, the Swedish teenager, Greta Thunberg, who symbolises that campaign, was widely tipped to win the price.
Alas, bookmakers and soothsayers were proved wrong as the Ethiopian former spy chief was announced as winner for fostering a peace deal with neighbour Eritrea to end a stalemate which followed the outbreak of a border war between the two countries in 1998-2000.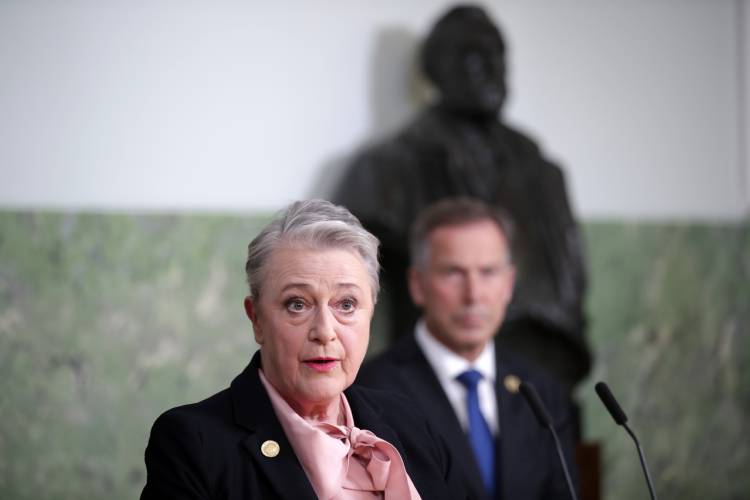 A member of the Nobel Committee making the announcement in Oslo
At the onset of that conflict in 1998, Abiy as an intelligence officer led a spy team deep into Eritrea end of the border. The Ethiopian leader who at 43 is the youngest serving African leader, was honoured for his "decisive initiative to resolve the border conflict with neighbouring Eritrea," the Norwegian Nobel Committee said.
"The prize is also meant to recognise all the stakeholders working for peace and reconciliation in Ethiopia and in the East and Northeast African regions," adding that,
"peace does not arise from the actions of one party alone. When Prime Minister Abiy reached out his hand, President Afwerki grasped it, and helped to formalise the peace process between the two countries. The Norwegian Nobel Committee hopes the peace agreement will help to bring about positive change for the entire populations of Ethiopia and Eritrea."
Interestingly, Abiy only joined politics in 2010 and became Prime Minister last year. On assuming office he immediately set about freeing political prisoners and the liberalisation of the Ethiopian economy.
Born to Christian mother and a Muslim father in 1976, the young Abiy joined the armed struggle against the military junta that ruled Ethiopia from 1974-1987. The well read Abiy has several degrees, including a doctorate degree in peace and security matters and a master's degree in transformational leadership.
Declared the Ethiopian Prime Minister following the announcement that he had won the prestigious prize, "I'm humbled and thrilled, thank you very much. It is a prize given to Africa, given to Ethiopia and I can imagine how the rest of Africa's leaders will take it positively to work on peace-building process on our continent."
Significantly, the African is winning the 100th edition of the Nobel Prize worth about €750,000. He would be formerly conferred with the award at a ceremony in Oslo on December 10.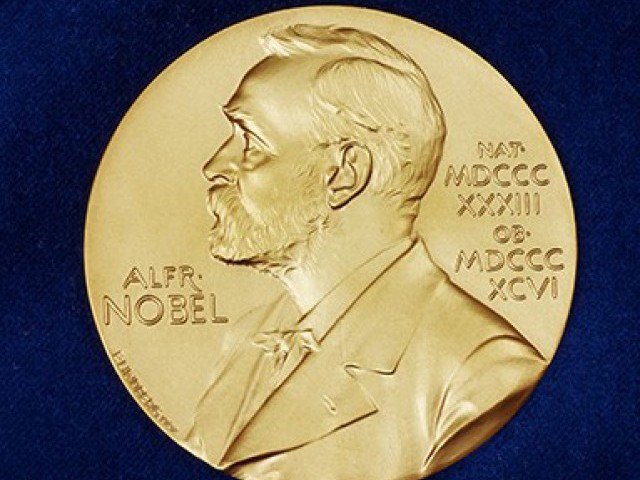 At the ceremony in Oslo in December Abiy will get a Nobel medal like this, a Nobel diploma and the €750,000 prize