Ambassador Yusuf Jonga Hinna Nigeria's envoy to Italy
The waiting time for obtaining or renewing the Nigerian passport at the Mission would be significantly addressed so that applicants would not have to wait for "more than two weeks."
From January 2020, Nigerians resident in Italy are going to witness improved services when visiting the Embassy of Nigeria, Rome.
This promise was given by no less a figure than the man at the helms at the Mission Ambassador Yusuf Jonga Hinna during a chat with AfroLife. According to the envoy, his compatriots who thronged the Embassy on daily basis would in the New Year get improved consular services.
He noted that having been around in the country for a while, he has been able to appraise for himself the situation at the Mission and was poised to make informed decision and introduce innovative changes.
The waiting time for obtaining or renewing the Nigerian passport at the Mission would be significantly addressed so that applicants would not have to wait for "more than two weeks."
The Minister in charge of Consular and Immigration, Mr S.O. Bello, who was present during the chat, assured that backlog of applications would be cleared.
The Mission is also putting in place the process of working with the Nigerian Community to ease the difficulty of providing proof by undocumented compatriots in the community. With the surge in the number of new arrivals in recent times to the country, the Embassy of Nigeria has had to come to terms with the upward swing in the demand for consular services.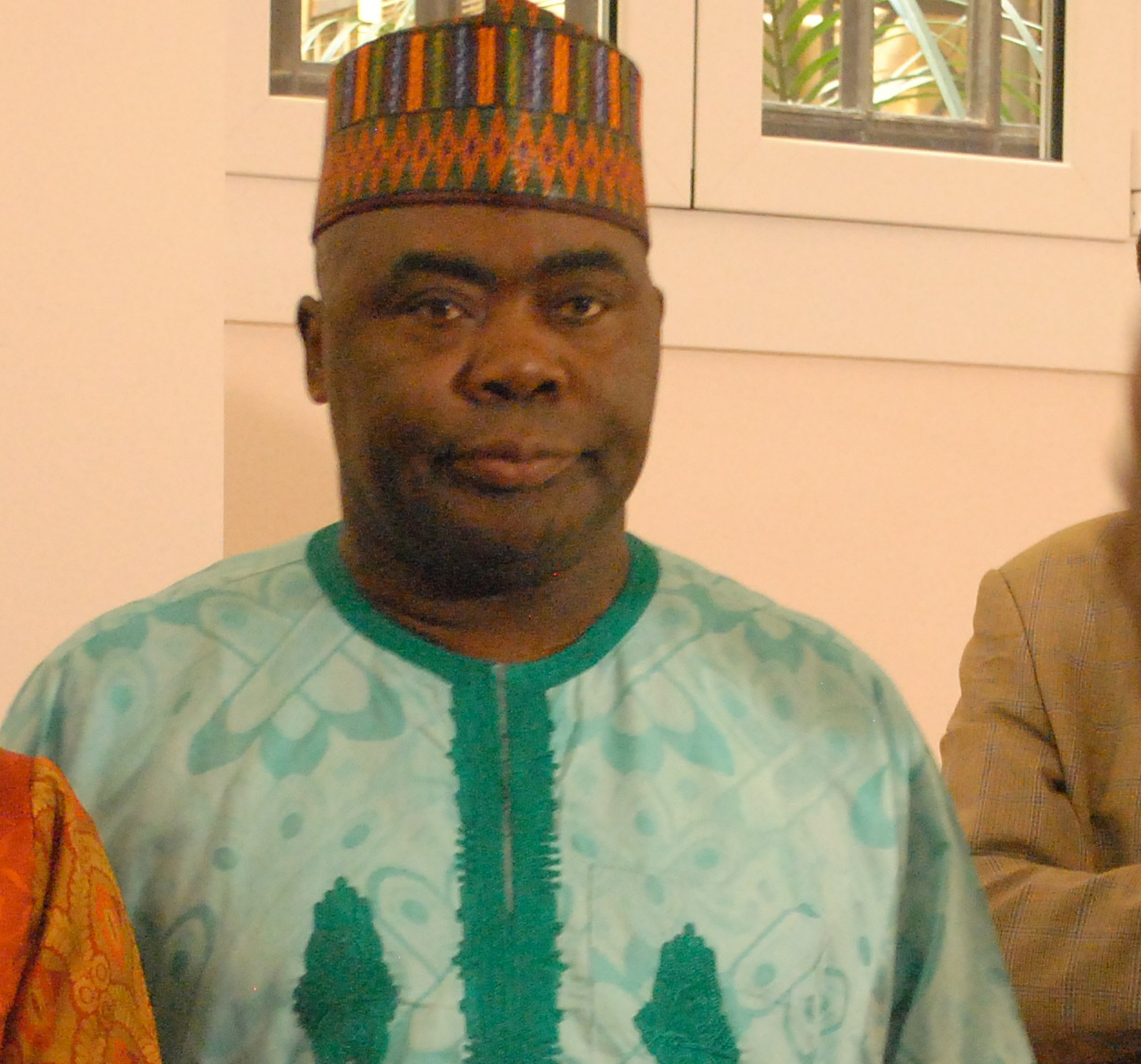 S.O. Bello heads Consular and Immigration section at the Embassy